Sale!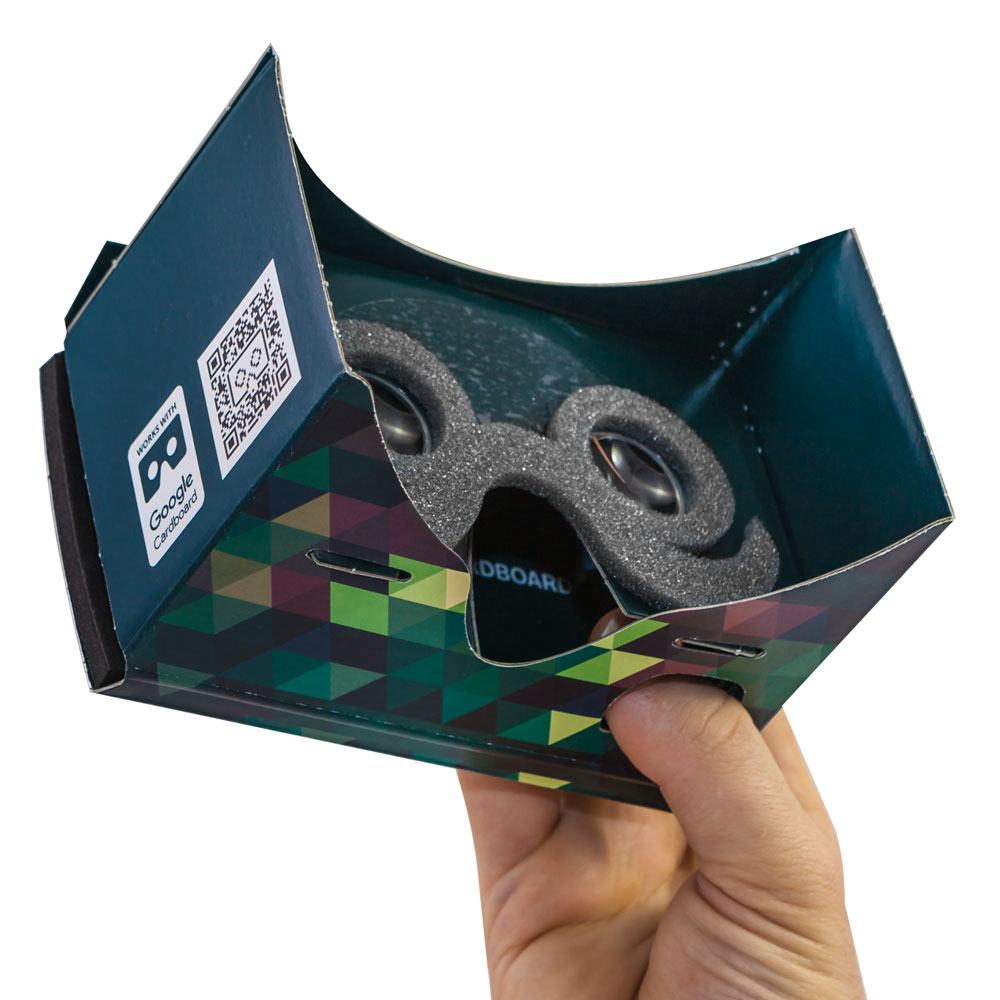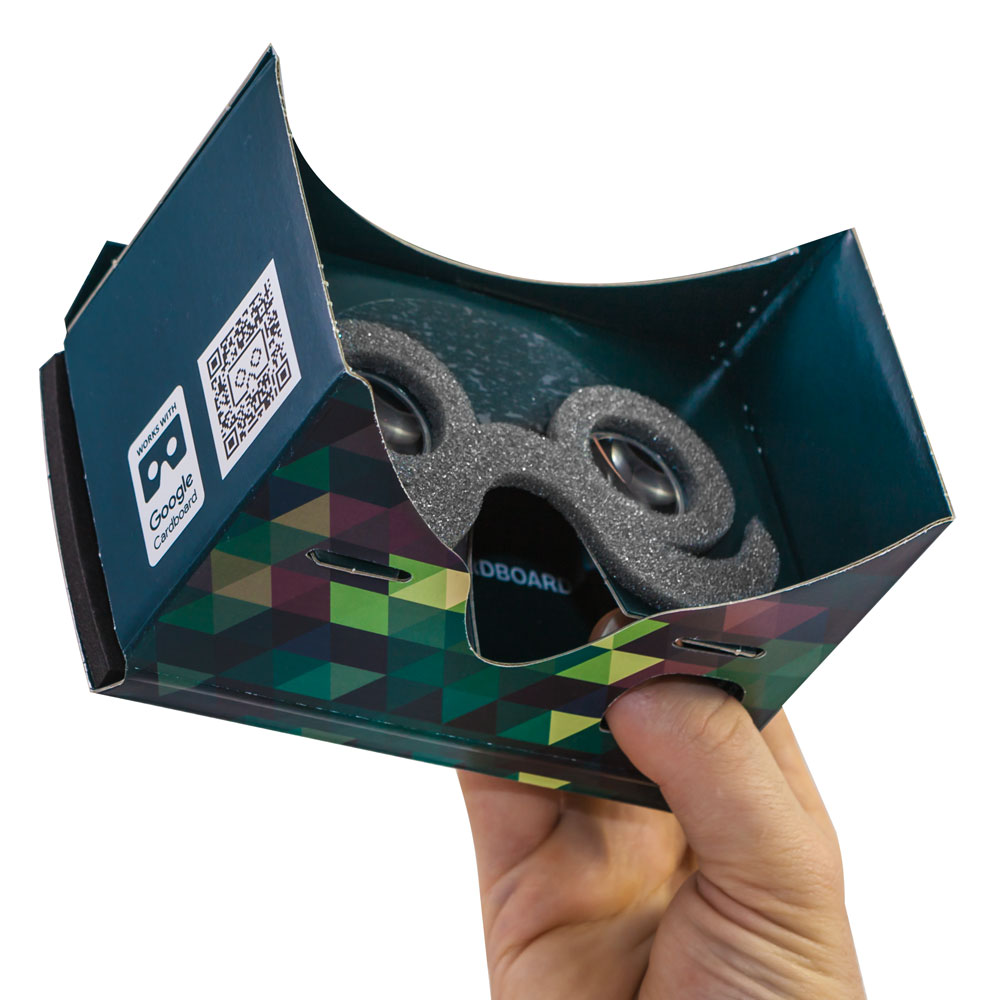 POP! CARDBOARD 3.0 – Inspired by Google Cardboard
AS EASY AS 1-2-3: Up and ready in under 30 seconds
COMFORT: Wider and higher cut-out for nose with comfort-fit stepped edges
SHARPER: Best image quality and sharpness "Better than the original by Google," wrote c't magazine
MUSTACHE: Soft foam to comfortably fit your nose, eyes and forehead
ONE FITS ALL: For mobile phones of any size
READY FOR AUGMENTED REALITY: Cut-out for your mobile phone camera
FULL CONTROL: Control your mobile phone with your thumb, while it's in the Cardboard
If you want, we compensate for the Co2 and paper used in production by planting a tree.
Rated 4.37 out of 5
Kč

423,02 –

Kč

448,05
CHECK OUT NOW
Sale!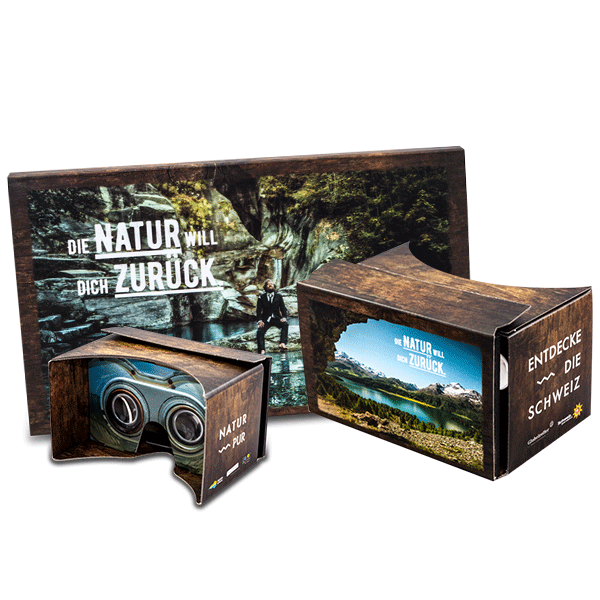 POP! CARDBOARD 3.0 – B2B Samples – BOX 4/4
Thinking about printing your own design on our Cardboards for your business? Want to check out the quality or convince your customer?
Order a samples from a prior production and get the touch & feel of our outstanding quality. As our product is configurable, the sample may not include the Mustache or the Head Straps as the sample is randomly picked.
The sample refers to our bestseller BOX 4/4 with a print on the inside and outside face. You can find more in our price list that can be requested here. If you want to learn more about or custom branded Cardboards and options click here.
P.S: All our samples have no trace of MR.CARDBOARD and are completely neutral. :) However, we will add our business card and flyer to the letter/parcel.
not rated
Kč

197,74
CHECK OUT NOW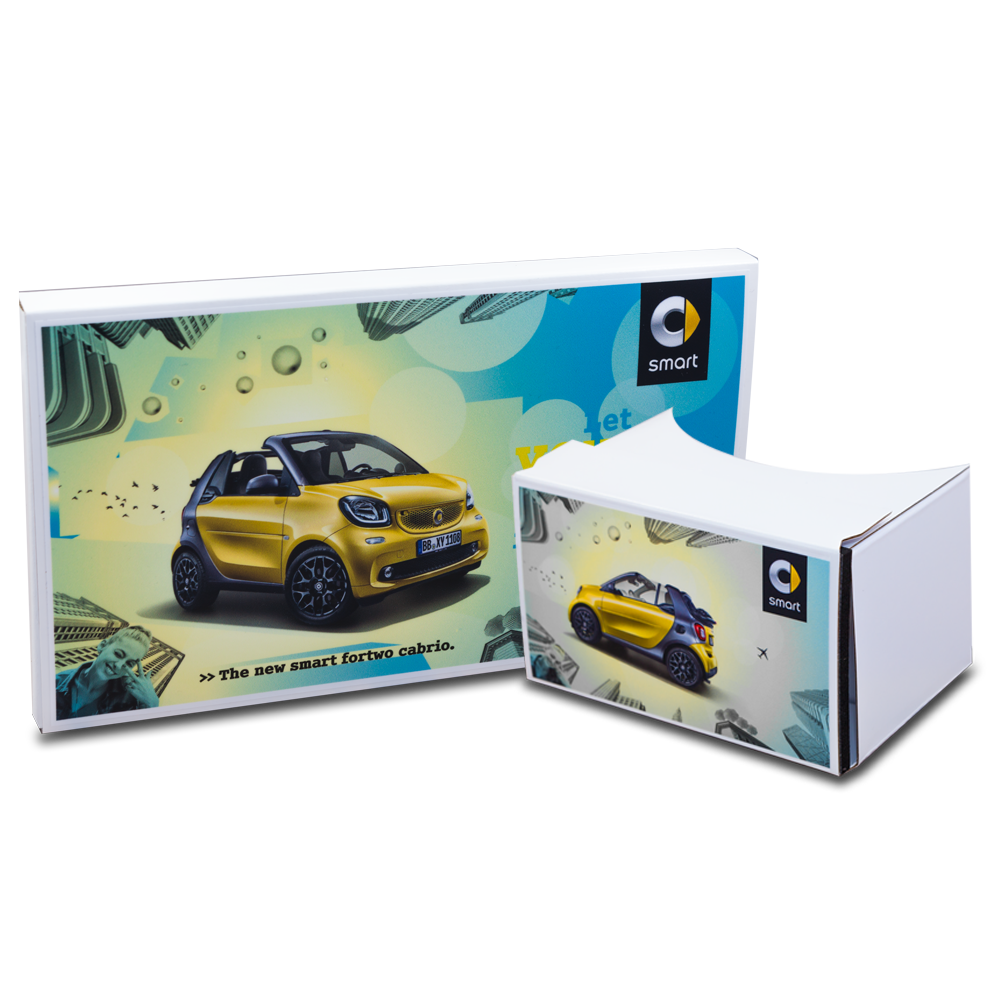 POP! CARDBOARD WHITE + LABELS
Use our blank POP! CARDBOARD with your own customized labels.
Finished with a protective coating
Fully assemble and ready to use
Label Set Viewer & Box
Perfectly fitted high quality 4-color labels for the front of the envelope and the front of the Cardboard printed on 140g on PET foil.
Please send in the finished design files after the order has been places to mail@mrcardboard.eu with your order id as reference. Please take into account that the labels take around 5 working days to be made.
For express options please contact us:
mail@mrcardboard.eu
+49 159 042 41 633
Design templates
Download the templates for the labels here:
not rated
Kč

265,07 –

Kč

374,21
CHECK OUT NOW