Sale!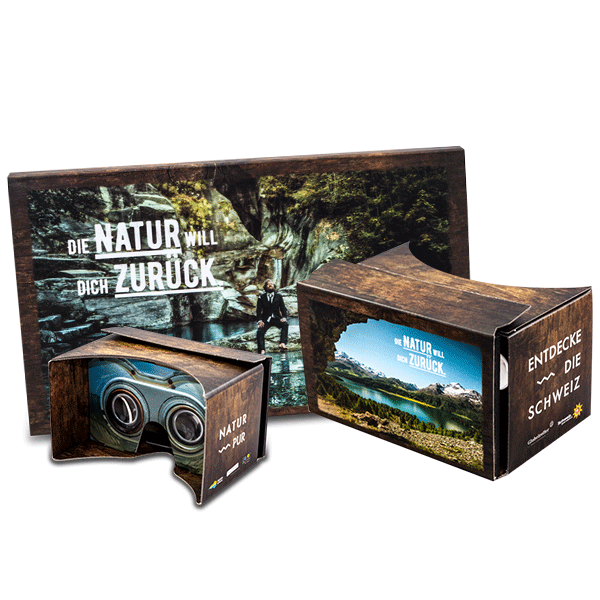 POP! CARDBOARD 3.0 – B2B Samples – BOX 4/4
Overweeg je je eigen ontwerp op onze Cardboards te printen voor uw bedrijf? Wil je de kwaliteit controleren of je klant overtuigen?
Bestel een sample van een eerdere productie en krijg een idee van onze uitstekende kwaliteit. Aangezien ons product configureerbaar is, mag de sample de snor of hoofdbandjes niet bevatten, aangezien de sample willekeurig wordt gekozen.
De sample heeft betrekking op onze bestseller BOX 4/4 met een print aan de binnen- en buitenkant. Je kunt meer vinden in onze prijslijst die hier aangevraagd kan worden. Als je meer wilt weten over onze aangepaste Cardboards en opties klik hier.
PS: al onze samples vertonen geen enkel spoor van MR.CARDBOARD en zijn volledig neutraal.:) Maar we zullen ons visitekaartje en flyer toevoegen aan de brief/pakje.
not rated
5,90

€
CHECK OUT NOW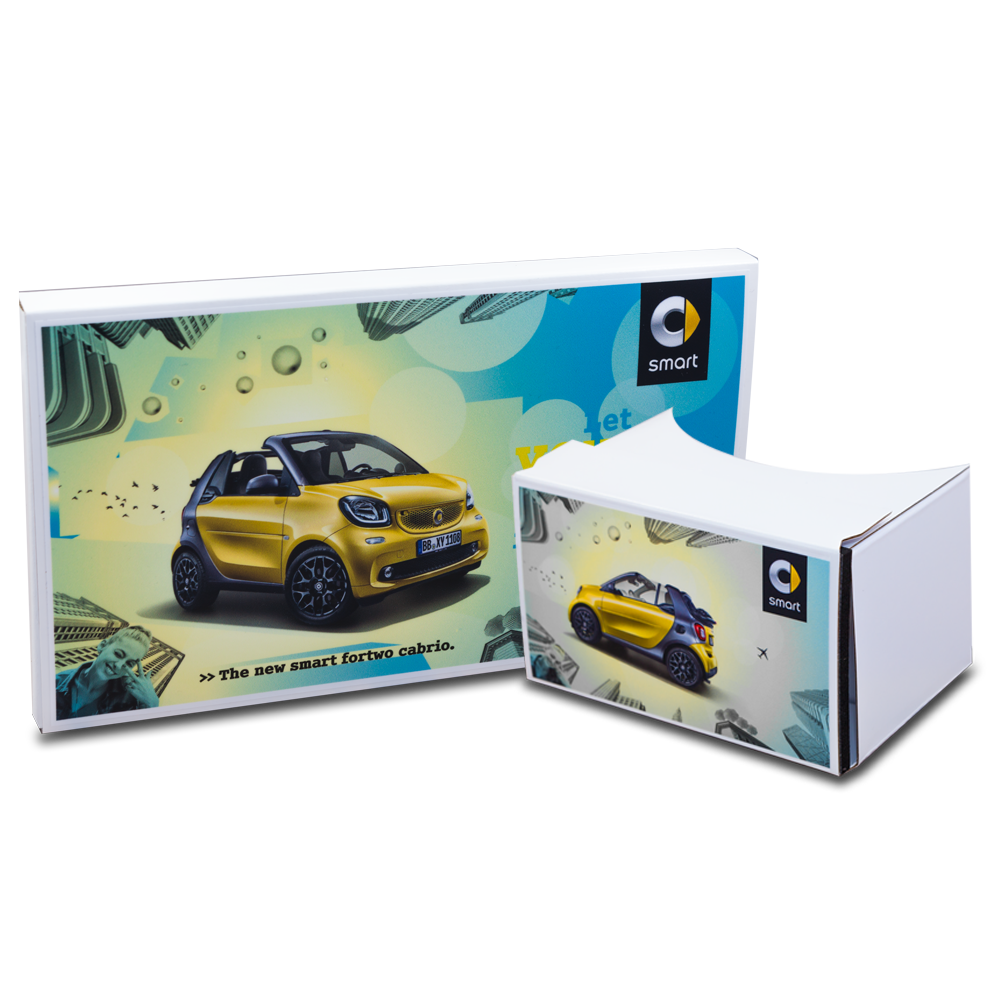 POP! CARDBOARD WIT + STICKERS
Gebruik onze lege POP! KARTON met uw eigen aangepaste stickers.
Afgewerkt met een beschermende coating
Volledig afgewerkt en klaar voor gebruik
Inclusief lenzen
Verstuurd in een envelop
Etiketten paar Envelop & Voorkant
Perfectly fitted high quality 4-color labels for the front of the envelope and the front of the Cardboard printed on 140g on PET foil.
Please send in the finished design files after the order has been places to mail@mrcardboard.eu with your order id as reference. Please take into account that the labels take around 5 working days to be made.
For express options please contact us:
mail@mrcardboard.eu
+49 159 042 41 633
Etiketten templates
Download de templates voor de etiketten hier:
not rated
9,40

€

– 13,35

€
CHECK OUT NOW