Sale!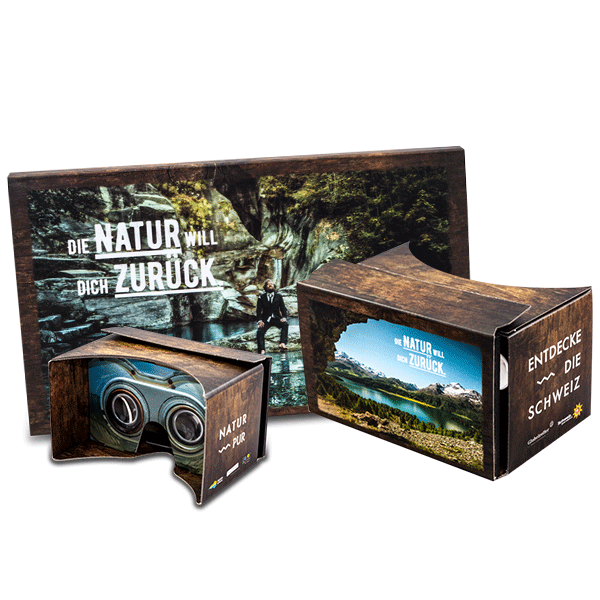 POP! CARDBOARD 3.0 – B2B Samples – BOX 4/4
Vous envisagez d'imprimer votre propre modèle sur nos cartons pour votre entreprise ? Vous voulez vérifier la qualité ou convaincre votre client ?
Commandez des échantillons d'une production antérieure et découvrez le toucher et la sensation de notre qualité exceptionnelle. Étant donné que notre produit est configurable, l'échantillon peut ne pas inclure la moustache ou le serre-tête, car il est choisi au hasard.
L'échantillon se réfère à notre meilleure vente BOX 4/4 avec une impression sur la face intérieure et extérieure. Vous pouvez trouver plus de détails dans notre liste de prix que vous pouvez demander ici. Si vous souhaitez en savoir plus ou si vous souhaitez personnaliser vos cartons étiquetés et options, cliquez ici.
PS : tous nos échantillons ne portent aucune trace de MR.CARDBOARD et sont totalement neutres. :) Cependant, nous ajouterons notre carte de visite et notre prospectus à la lettre ou au colis.
not rated
4,90

€
CHECK OUT NOW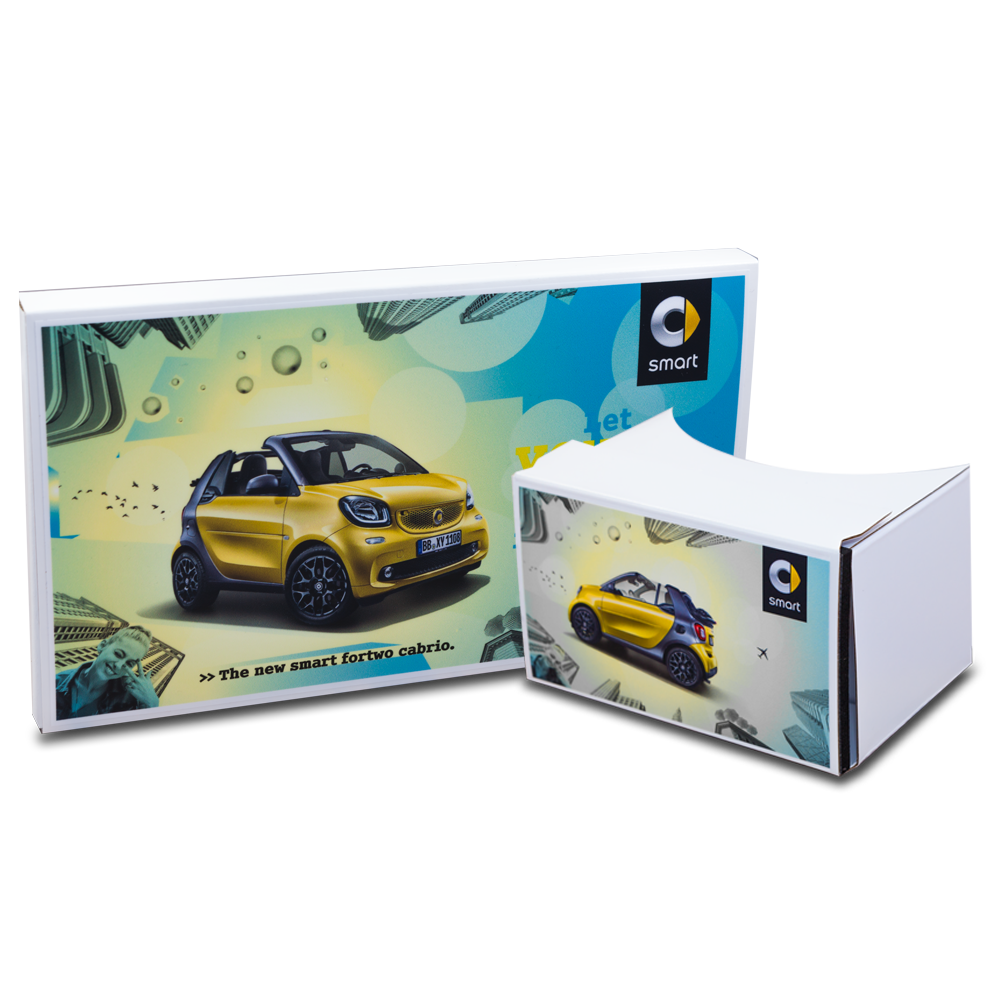 POP! CARDBOARD BLANC + ÉTIQUETTES
Utilisez notre POP vide! CARTON avec vos propres autocollants personnalisés.
Finition avec une couche de protection
Entièrement assemblé et prêt à l'emploi
Les lentilles sont incluses
Expédié dans des enveloppes
Étiquettes paire l'enveloppe & l'avant
Perfectly fitted high quality 4-color labels for the front of the envelope and the front of the Cardboard printed on 140g on PET foil.
Please send in the finished design files after the order has been places to mail@mrcardboard.eu with your order id as reference. Please take into account that the labels take around 5 working days to be made.
For express options please contact us:
mail@mrcardboard.eu
+49 159 042 41 633
Les étiquettes modèles
Téléchargez les modèles pour les étiquettes ici:
not rated
9,40

€

– 13,35

€
CHECK OUT NOW