CUSTOM BRANDED GOOGLE CARDBOARD VR VIEWERS
Fast, easy to use & fully customizable
Worldleader for Custom, Printed & Branded Google Cardboard for business. Affordable high Quality Printed & Branded Virtual Reality Headsets made in Germany.
#1 WORLDWIDE FOR CUSTOM BRANDED VR VIEWER















Leave your phone number, we are happy to call you back (world-wide). Or write an email and get a response within hours.
+49 30 9210 9162
Write us for prices, lead-times or any other question :).
POP! CARDBOARDs
hand-made
Consumers
world-wide reached
Only the best design for your VR Campaign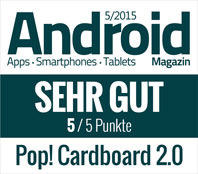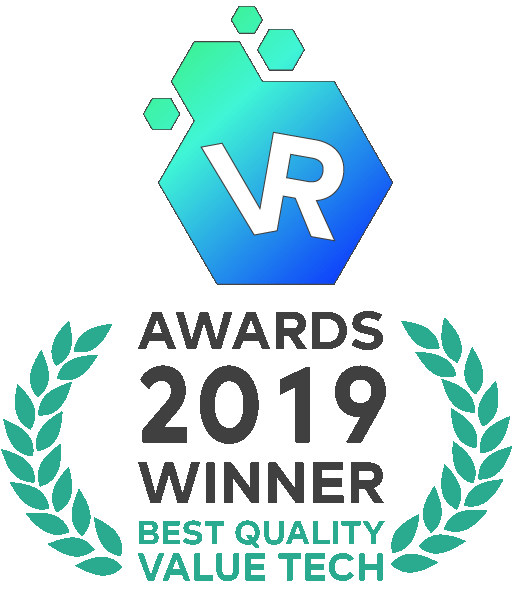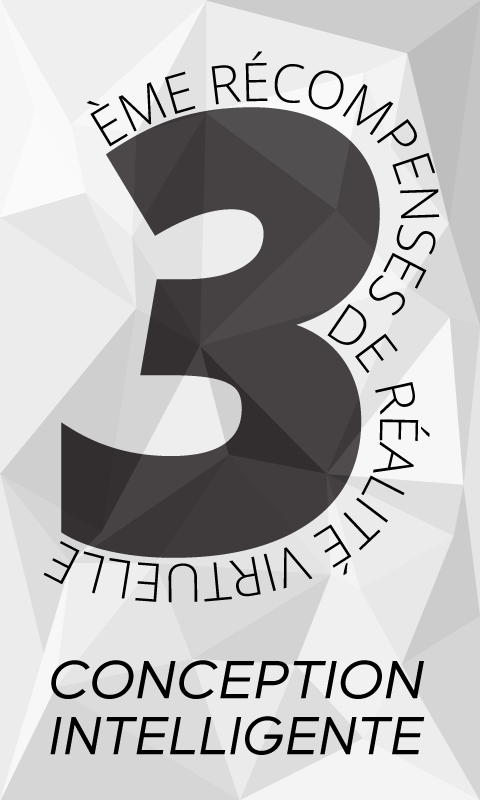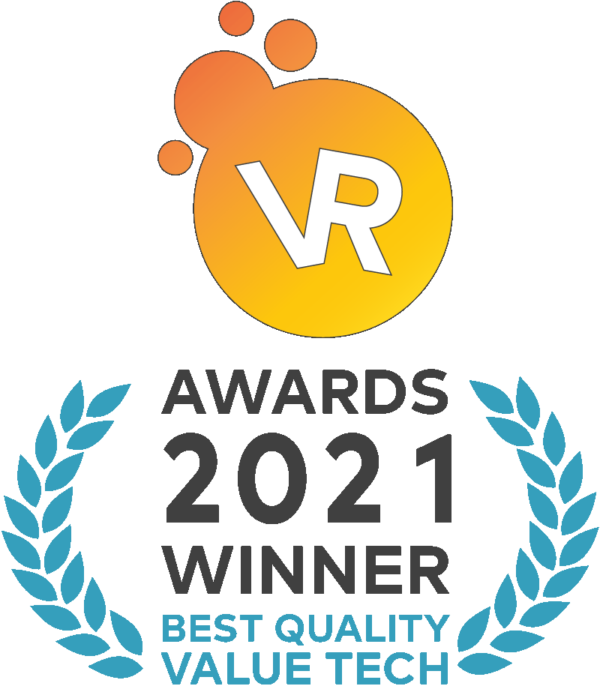 WHAT OUR CUSTOM VR HEADSETS CAN DO
THE FASTEST VR VIEWER IN THE WORLD
Easy assembly to maximize impact of your Google Cardboards
Watch below the hassle with our competitors' versions
UNPRINTED GOOGLE VR: WHEN TIME IS SHORT
Unprinted VR Headsets + customized stickers = Fast!
SUSTAINABILITY AND VIRTUAL REALITY UNITED
Help us to support the Eden Project in Madagascar
Trees are life and without trees, there would no Cardboard nor us.
Therefore we support the Madagascar Reforestation Project which is fighting the large-scale loss of mangroves. The program began in 2007 and since its inception Eden has successfully planted over 16 million mangrove and dry deciduous trees in northwest Madagascar.
You can help too by compensating for the CO2 released in the production of your custom branded VR viewers. Even though we are using German recycled material for around 96% there are still 4% missing and we want to be 100% sustainable.
Get more info here: https://edenprojects.org/madagascar/
Google Cardboard VR through the thumb cut-out at all times
WEBP Thumb Cut Out
WE SHIP WORLDWIDE WITH AIR FREIGHT
WEBP we ship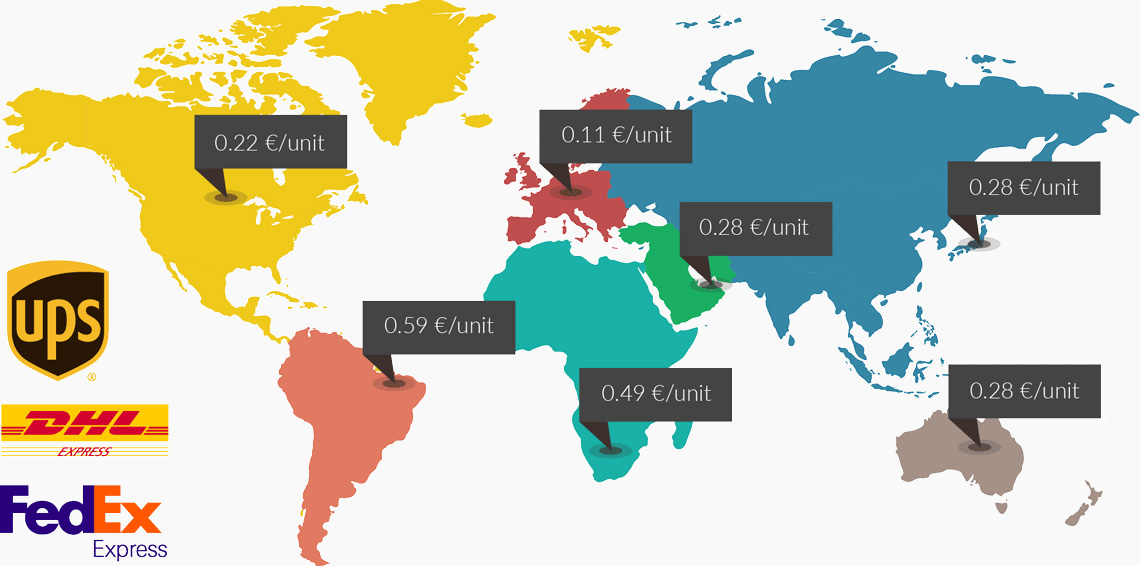 Tailoring
Ask us how we can make the best out of your POP! CARDBOARD and what features fit best.
Design
Our design template can be edited with Adobe InDesign or Illustrator. Examples and explanations are included. Plus, we are available via phone and email if you have questions.
Verification
After the design template has been filled, we do a logical and a technical check. Following this, you will get a digital proof via email from us.
Release
Once your approve the digital proof, your branded POP! CARDBOARD is released into production.
Lead time
Our lead time depends on the quantity, current order volume and configuration of your POP! CARDBOARD.
<5,000: 2-4 weeks
<50,000: 3-6 weeks
<500,000: 6-9 weeks
<1,000,000: 9-12 weeks
GRIP PADS: SECURE EVERY PHONE
Slide-block small phones; clamp big phones
WEBP Grip Pads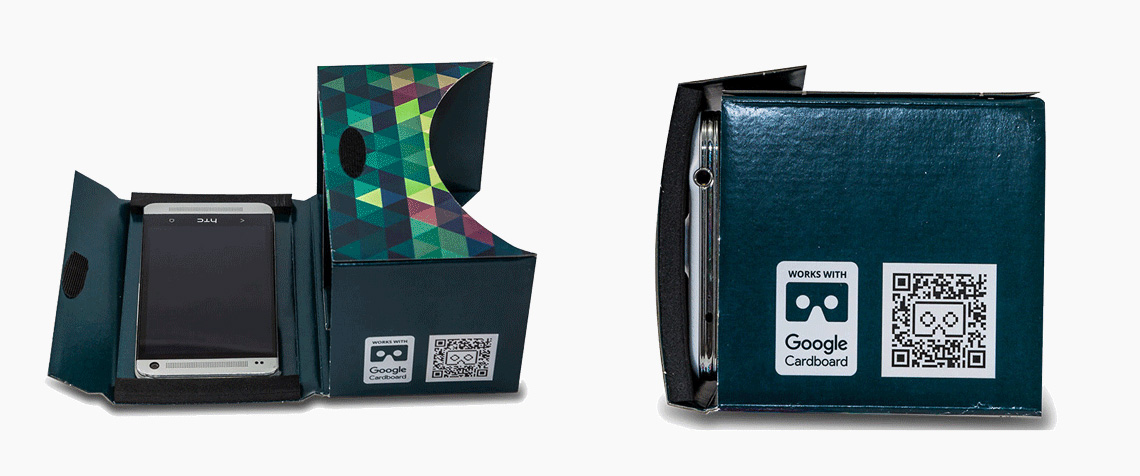 We produce your customized VR Headset with German quality standards
0% frustrations, 100% WOW!
Maximum reliability, short delivery times, and clear communication! With the POP! CARDBOARD, you know what you will get.
B2B & B2C experience
Virtual reality is new for everyone. Take advantage of our B2C & B2B experience, and let us help you. We understand you and your customers.
Awarded design
c't, Android Magazine and many others confirm: Our POP! CARDBOARD is best-in-class.
Versatile
360° test drives, concerts, fashion shows, virtual housing and exhibition tours, or presentations of new products - become a 3D pioneer!
Fully individual
From 1 to 1 million with all customizable open you can think of. High quality made in Germany.
All-round carefree package
You need an app or a 360° video? Right from the initial idea to its implementation – we advise, organize, produce, and deliver an individualized and fitting solution.
Save shipping costs with our flat-packed VR Headset
WEBP Sizes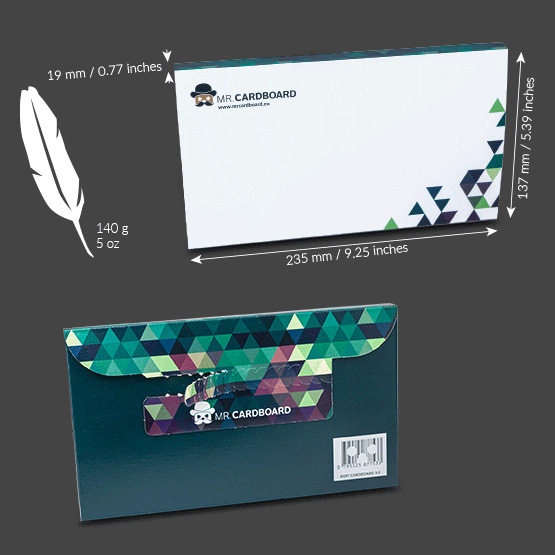 WEBP In Envelope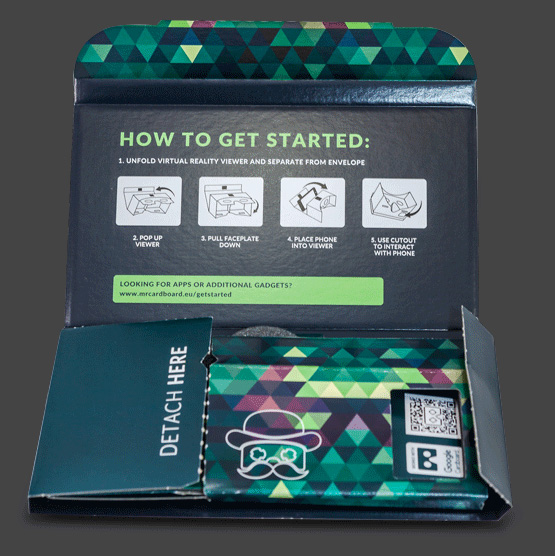 How Branded Google Cardboard Brings Your World to Your Customers
Businesses are always trying to find better ways of telling their customers about their products. "Better ways" mean not just a more realistic user experience, but a more affordable one too, for both enterprises and their customers. Up till now, that has been a real challenge. After all, how do you deliver an authentic user experience for a new car, a holiday destination, or a business conference center, without picking the potential users up and putting them directly into the environment concerned? After decades of different attempts, the answer – individual branded Google Cardboard – may be simpler than anyone dared to think.
The key concept for companies seeking to convince a prospect about their offering is "immersive." When a user can experience naturally, realistically, and fluidly a product or a service with the environment of that product or service, companies know they are halfway to making a sale. The idea of a test drive is not new. Neither, thanks to IT and mobile apps, is the idea of offering full user experience at very low marginal cost to the software vendors. Sooner or later, somebody had to connect up the dots and make that low-cost, fully functional, immersive test drive available to all.
That's the idea behind custom branded Google Cardboard. First of all, smartphones running apps are widely used. Secondly, a simple, inexpensive viewer (the physical cardboard part) can be made for users to see a 3D image on their smartphones. Thirdly, the app running on the smartphone and seen by the user can respond to user instructions and automatically change the view as the user moves his or her head and viewer. Companies make their app, which is a one-time cost. Users acquire a viewer, which can also be offered as a branded or customized Google Cardboard give away.
New uses for Cardboard custom apps and promotions are increasing and for good reason. By providing its own branded viewer, an enterprise increases its exposure in the market. An attractive design, the enterprise's logo, and a link for the app to be used printed on the viewer all boost brand recognition. It becomes easy for the prospective customer, subscriber, student or even patient to see what the product or service can do for them.
Fashion and Apparel. 3D views of hot new fashion collections let customers see the articles from every angle. More than this however, taking fashion and apparel out to inspiring settings that can be experienced through a branded Google Cardboard viewer takes the whole promotion to a new level. For example, an alpine climbing jacket might look cool in a catalog, but a 360° view from a mountain climber's backpack thanks to an app and a viewer shows customers not only what the jacket is, but also what they could be doing with it. Mountain gear maker Mammut now does this.
Automobiles. Maybe those test drives that start and end at the dealer's showroom are just a little too tame. After all, driving round the block is not the same as experiencing city, country, off-road or mountain environments. The bigger the price ticket, the more an immersive app and a branded give-away viewer make sense. Volvo already did this for its XC90 model, but the highway to innovative and immersive test drives can go further still. In addition, when a professional provider makes the branded viewers, they can become a very sleek reflection of the automobile manufacturer's brand at very little extra cost.
Construction. For those of you who still think building blueprints come in large paper rolls, it's time to wake up and smell the coffee. Construction is already moving fast towards custom branded virtual reality viewers in the form of BIM or building information modeling. Software applications show building projects on screen in 2D, 3D and even 4D, as office blocks, malls, residences and more morph through timelines. It's much easier for customers and project stakeholders to get excited about stereoscopic views of what they will be getting, especially when all they need is their smartphone, your app and your customized Cardboard viewer.
Vacations. How will you offer a "test drive" to holidaymakers? Fly them to their destination? Alternatively, bring the destination to them with a 360° immersive Google Cardboard app for their smartphones, and your branded viewer. Let them see where they'll go and what they'll get, as they move through their vacation setting as though they were already there.
Education. Education is a big-ticket item in several ways. Not only does it cost money to put together properly, but it also has a fundamental impact on the lives of those consuming it. Training, information and knowhow all need to be communicated in the best, most cost-effective way possible. Areas as diverse as medicine, mathematics, engineering and biochemistry can all benefit from 3D user experiences to show beating hearts, complex surfaces, industrial components and enzyme interactions in real time. Handing out inexpensive Cardboard viewers can change an educational experience forever.
Healthcare. Guided 3D tours of clinics and hospitals can help staff to acclimatize and patients to feel confident that they will be in good hands. Add in apps for wellbeing exercises and explanations to show how treatments or operations solve different health problems, and customized Google Cardboard can help both public and private healthcare organizations to respond even better to patient needs and concerns.
Google, original inventors of Cardboard, has made the design of its viewer generally available. It's simple enough for people to try making one for themselves. Yet for a convincing, reliable end-user experience in the domains described above and many others, it is also inexpensive enough for a competent supplier to offer enterprises a smart, branded Google Cardboard viewer of their own to give away as a promotional item. Virtual reality Viewers are no longer limited to those prepared to buy expensive technology, but is now truly available for all markets.